Is your 42-year-old patient with well-controlled hypertension and type 2 diabetes dealing with a mood disorder that should be regarded as a psychiatric illness – or is she experiencing demoralization and grief?
In this installment of Mental Health Consult, the patient screens positive for depression but is ambivalent about taking antidepressants. In addition, the patient believes she has a number of coping resources that she can utilize. Finding out whether there is a need for an evidence-based psychotherapy, medication, or if other interventions are appropriate requires four key questions when taking a history.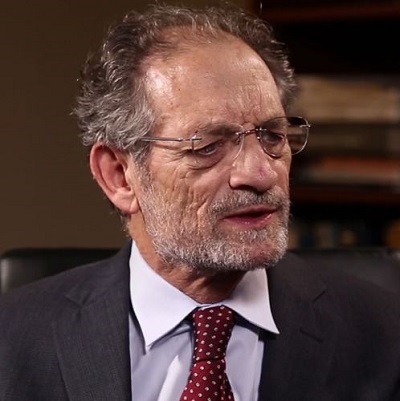 Learn what they are and hear what our panel members recommend for workup and next steps for this patient in their comprehensive discussion.

Our expert panel from George Washington University, Washington, includes James L. Griffith, MD, chair of psychiatry and behavioral sciences; April Barbour, MD, MPH, director of the division of general internal medicine; and Lorenzo Norris, MD, medical director of psychiatric and behavioral services.
The video associated with this article is no longer available on this site. Please view all of our videos on the MDedge YouTube channel.
On Twitter @whitneymcknight