From the Journals
Author:

Reuters Staff
"Women affected by stress urinary incontinence have two good options, if available to them, for outpatient surgical management with 1- to 2-week...
Audio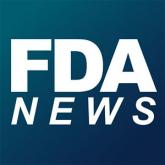 Author:

Reuters Staff
The agency denied the company's request to sell flavored products for failing to demonstrate they would appropriately protect public health.
Latest News
Author:

Marcia Frellick
"We are playing musical chairs with 100 people and 10 chairs. When the music stops, what happens?"
Latest News
Author:

Terry Rudd
From communicating with staff to managing patients with comorbidities, here's how a major Seattle medical center is preparing.
Latest News
Author:

Terry Rudd
A basic smartphone feature becomes a crucial tool to keep the region's ICUs connected.
Daily News Podcast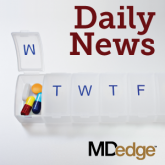 Amlodipine may be preferable for lowering blood pressure in black patients.
From the Journals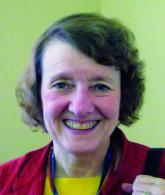 Author:

Heidi Splete
African American scleroderma patients have more severe disease, compared with other races, but not when controlling for socioeconomic status.
Daily News Podcast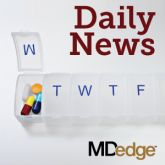 A smartwatch-based algorithm showed 84% positive predictive value for atrial fibrillation.
Daily News Podcast
Overall match numbers are up, but some numbers cause concern.
Daily News Podcast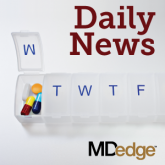 And doctors' prior authorization burden is increasing.
Pages